OUR JEWELRY'S AUTHENTICITY IS GUARANTEED
1

Rough Diamond

The path of every jewelry begins from a unique diamond: in nature there is no one similar to another.

Born under the northern lights on one from the ALROSA deposits in Yakutia or Arkhangelsk, our diamonds preserve their history, which estimated at hundreds of millions of years.
2

Polished Diamond

In the hands of our expert cutters, rough diamonds are shaped into truly priceless polished gemstones. For many years, the legendary art of the Russian cut has been the secret behind many diamonds' inimitable, lustrous brilliance. The average experience of an ALROSA cutter is at least 25 years.

Choose the diamond to place at the heart of your piece of jewelry.
3

Setting

Any gem is stunning on its own; however, well-made setting is what shows off its best qualities. Intricate craftsmanship with subtle accents result in a creation like no other, which will delight diamond jewelry connoisseurs around the world.
4

Jewelry

Unsure where to start? Trust in the best creations of our jewelry designers!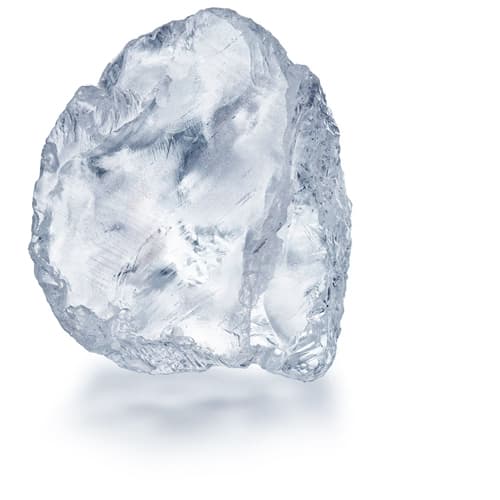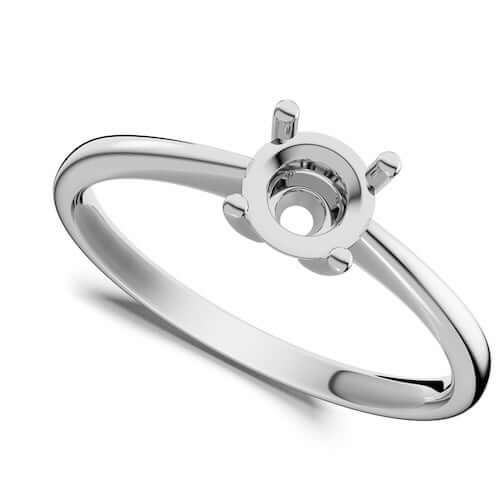 Customer service
CUSTOMIZATION

You may make a gift all the more special by requesting an etching or a personalized message, which will add something special to your diamond's story.

SHIPPING

We offer nationwide shipping to your apartment or office. You can also collect your order at one of our stores

CONTACTS

Our team will be happy to help you choose a unique diamond or create custom jewelry based on your sketch.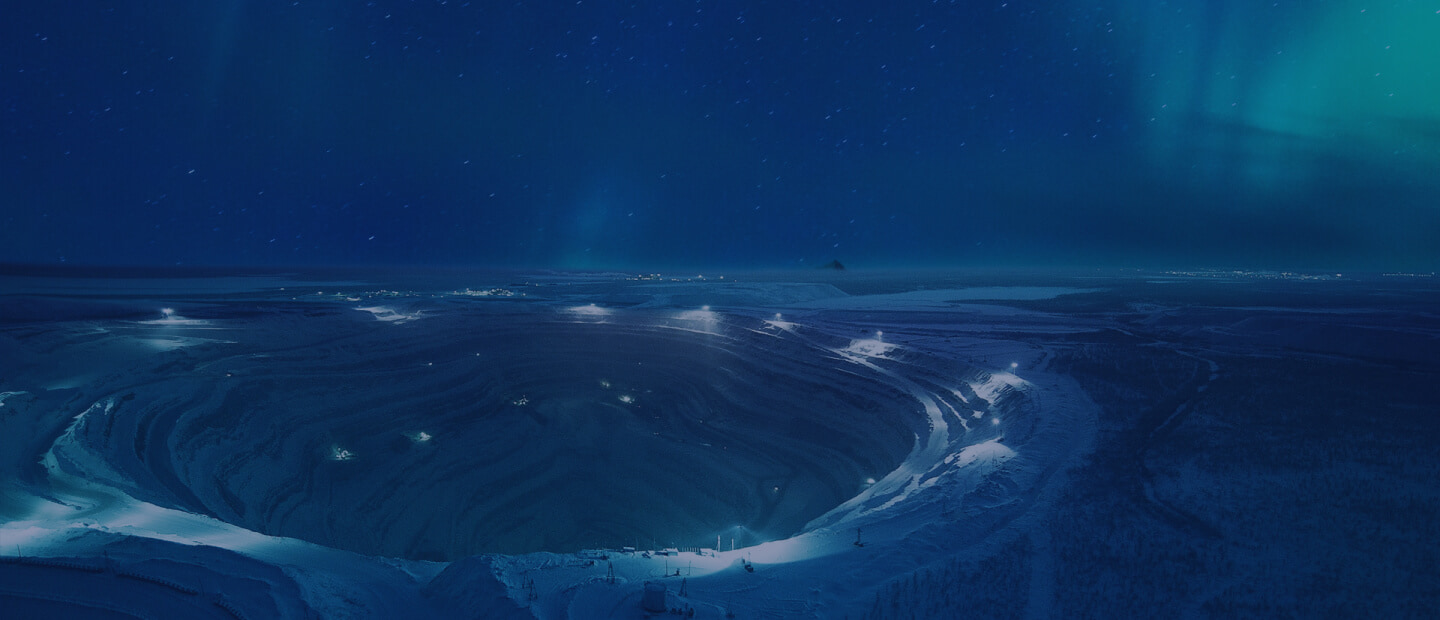 DIAMONDS WITH A CRYSTAL-CLEAR REPUTATION
ALROSA is the only company in the world that produces gem-cut diamonds and diamond jewelry from its own rough diamonds.
ONE IN EVERY

4

DIAMONDS

in the world comes from our diamond mines

Each piece

of jewelry comes with a 100% guarantee of authenticity
More about ALROSA