ALROSA can justly call itself not only the largest diamond mining company, but also the most socially responsible. According to the PwC report, ALROSA is the leader of the diamond mining and gold mining industry in terms of share of contributions to social programs.
37 000

workplace
in Russian regions

More than 10.4 billion

social
contributions per year

Over 500

charitable
initiatives in 2017
Anchor of stability in ALROSA
The cornerstone of sustainability of any company is not only the stock size or technology, but above all – the workforce. Today ALROSA's team consists of 37 thousand professionals, masters of their craft. We want to be a company that makes its employees proud. That is why we provide them with better working conditions. Today, the average salary of ALROSA employees is double its level in Yakutia, and three times as high as the average salary in Russia.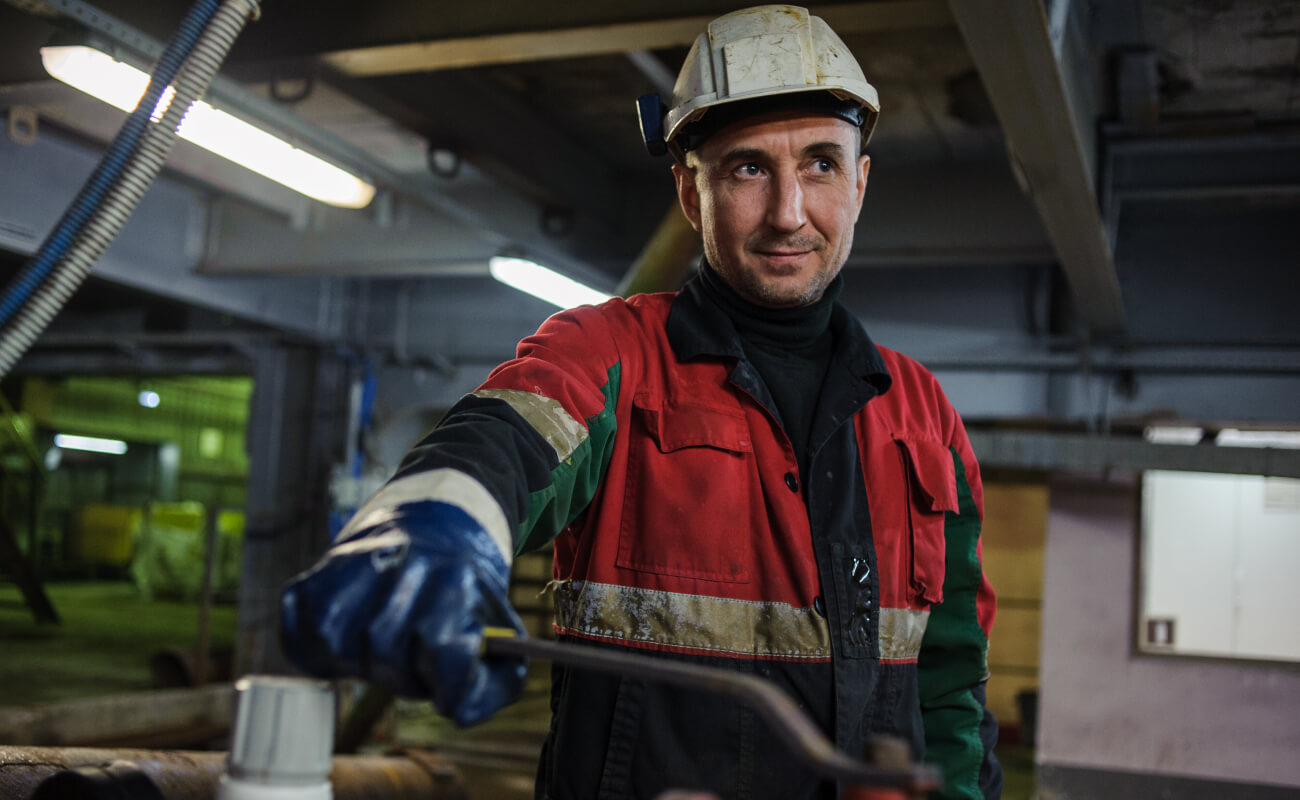 Cutter Andrey Frolov
Diamonds ALROSA LLC
Another factor for stability is decent living conditions, comfortable living environment for people. Most of ALROSA employees, together with their families, live in Yakutia in small monotowns created around diamond-mining enterprises, at a considerable distance from major population centers. For this reason, our task is to make their life not too different from life in typical towns and cities.
ALROSA annually implements large-scale social programs for workers and their families, within which we provide health care and recreation, opportunities to play sports, attend creative clubs and cultural events; as well as help with housing and mortgage, pay non-state pensions.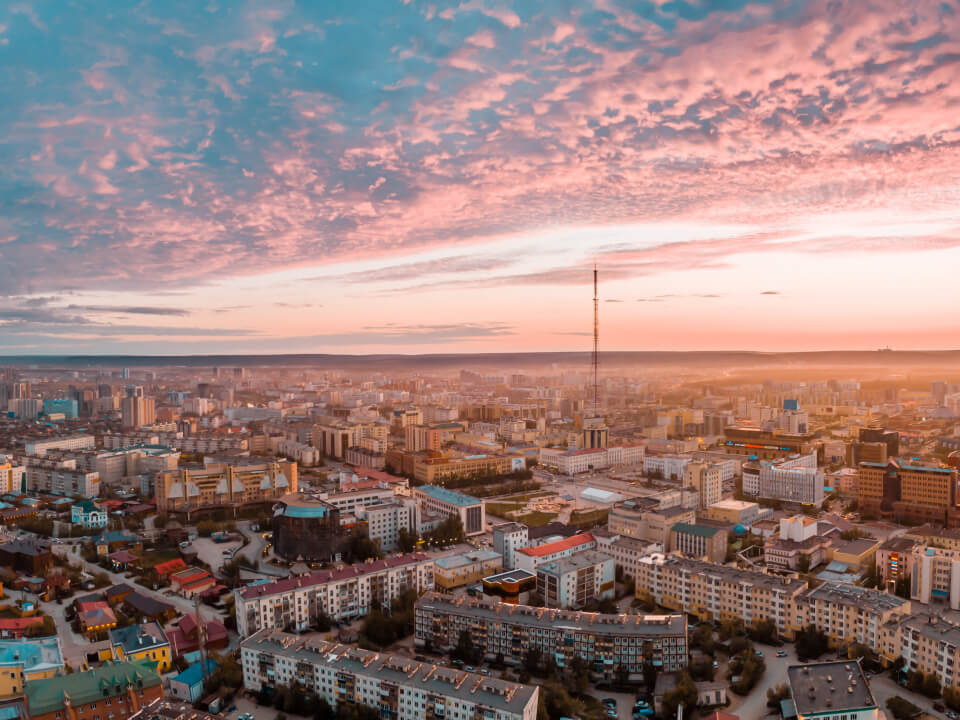 We mine diamonds in Yakutia, therefore, we consider it our duty to help local population and the region. We support economic, social, infrastructural, innovative projects in Yakutia, including in those small villages where there are no diamonds at all.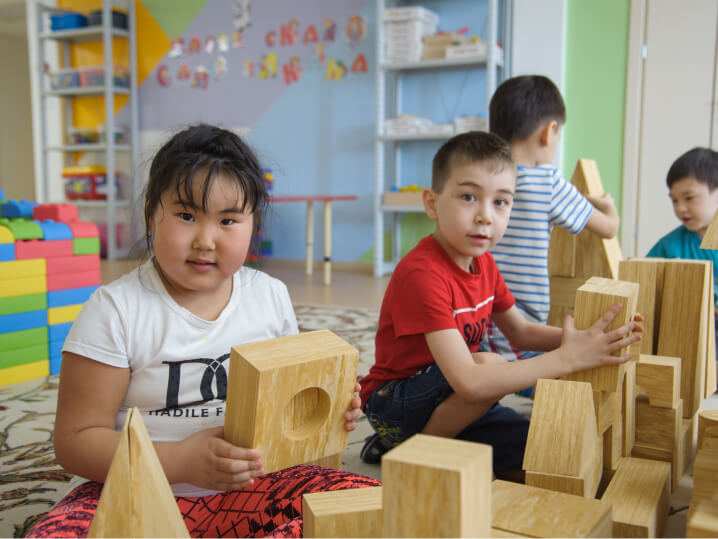 Kindergarten №6 Berezka
Dmitry Tur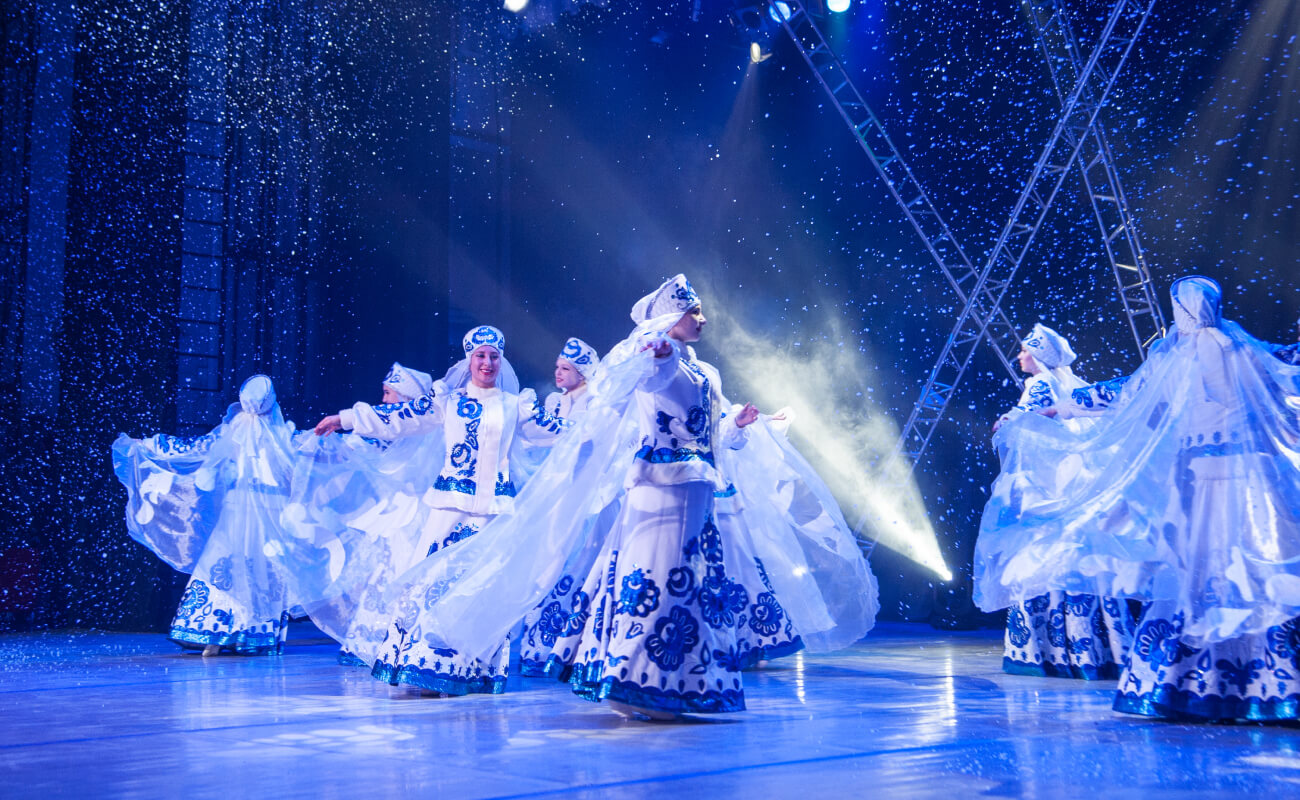 We build houses, communications and roads, hospitals and rehabilitation centers, sports facilities, schools and kindergartens, which can be used by everyone without exception.
Day of Russia Concert
Dmitry Tur